Anantnag and Kulgam Encounters: The operation of security forces is in full swing in the Kashmir Valley for the last 10 days to free Jammu and Kashmir from terror. Terrorists are being searched and piled up from their bases.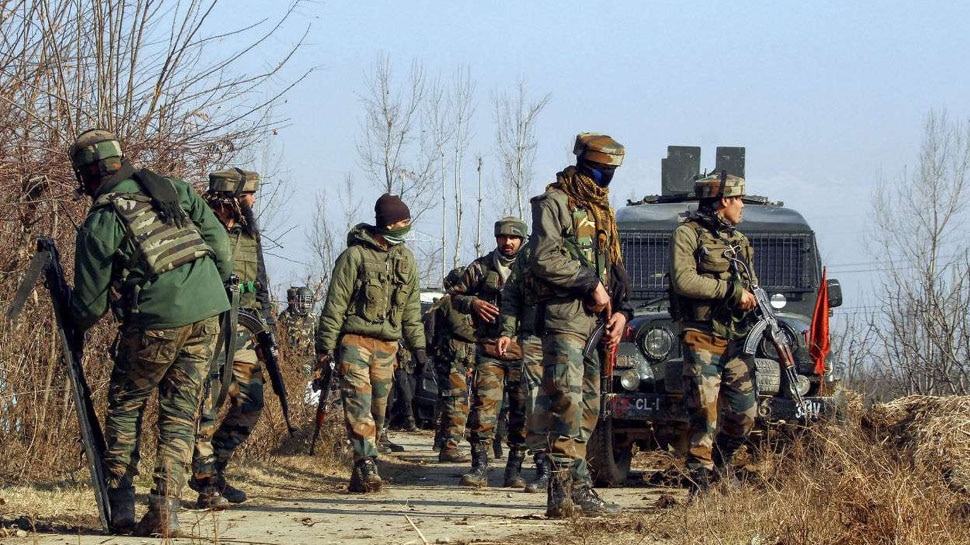 Anantnag and Kulgam Encounters: Terrorist organizations had created panic in the Kashmir Valley in the past by doing incidents of targeted killings. Now the security forces are reversing the terrorists and killing them like rats by searching them with bills. In the continuous operation for the last 10 days, many terrorists who were involved in target killing have been killed. On Thursday also, 4 terrorists were killed in two encounters in Anantnag and Kulgam.
2 terrorists killed in Anantnag district
Kashmir Zone IG Vijay Kumar said that intelligence sources had received information about the presence of terrorists in Kokernag area of ​​Anantnag district. After this, the police, army and CRPF together started a search operation in the area against the terrorists. On finding themselves surrounded during the search, the terrorists started firing on the security forces, to which the security forces also responded. In this encounter, the soldiers killed 2 terrorists. Both the terrorists have been identified as Junaid Bhat and Basit Wani. He was associated with Hizbul Mujahideen and was involved in the murder of BJP sarpanch Ghulam Rasool Dar and his Panch wife.
2 terrorists were also eliminated in Kulgam
The IG said that on Thursday, the second operation was done in Kulgam. In this operation, 2 terrorists were killed in the Mishipora area of ​​Kulgam. Weapons and objectionable literature were recovered from both the terrorists. Both the terrorists were involved in the murder of teacher Rajbala, who was posted in Kashmir. She was posted at Gopalpora High School in Kulgam, where she was shot dead by terrorists on May 31.
Local public giving information about terrorists
The security forces had earlier also killed the terrorists accused of killing bank manager Vijay Kumar in the encounter. This all out operation of the soldiers has increased the fear among the terrorists. They are unable to muster the courage to come out and launch a big attack on the security forces. Behind this success of the security forces, the cooperation of the local people is believed to be very important, who are informing the police and the army about the exact whereabouts of the terrorists. Only after this, the soldiers are able to surround and eliminate those terrorists.