Hyderabad: The government of Telangana has made some changes for the new academic session of schools. Now from the beginning of 2022-2023, Telugu has been made compulsory as a second language for the students of schools affiliated to CBSE, ICSE, IB and other boards from class I to X.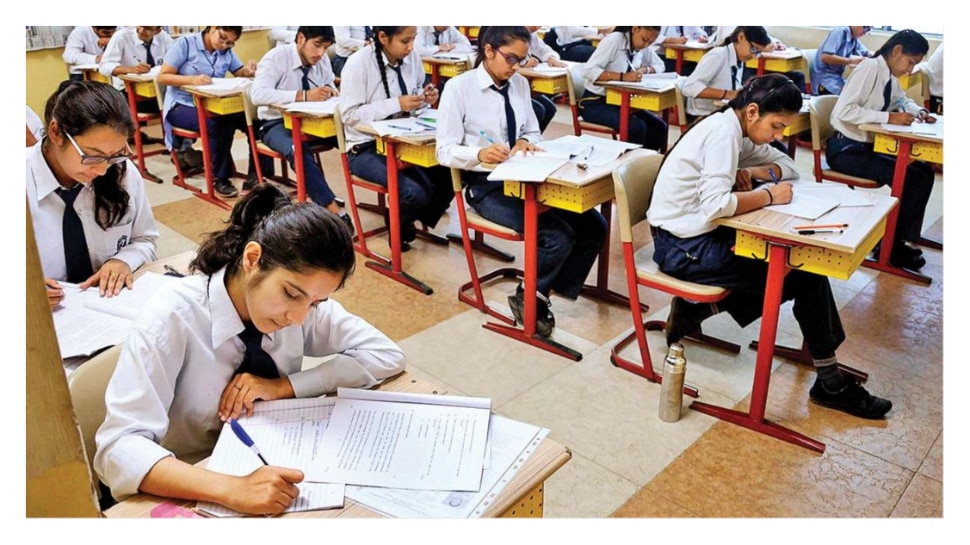 Telangana Education Policy: The government of Telangana has taken a big decision for the education sector. The government has now introduced Telugu as a second language for students of schools affiliated to Central Board of Secondary Education (CBSE), Indian Certificate of Secondary Education (ICSE), IB and other boards from class I to X from the start of session 2022-2023. has been made mandatory. In this regard, the School Education Department has recently issued a circular. This is being seen as part of the state government's implementation of the Telangana (Compulsory Teaching of Telugu in Schools) Act 2018 in a phased manner from 2018-19. This Act states that Telugu is compulsory from class I to X for any school affiliated to any board.
Action will be taken against schools that do not follow the rules
According to the circular of the state government, if any school is found violating this order from the academic session 2022-23, then action will be taken against it. A special team will also be formed to keep an eye on whether this rule is being implemented or not. According to the report, the state education department has prepared two Telugu textbooks for the new education session. One book will be for Telugu speaking students, while the other for those whose mother tongue is not Telugu. The government says that we are also taking care of the second language, but our focus is also on the promotion and spread of Telugu.
Confusion over opening school
On the other hand, there is confusion regarding the opening of schools in Telangana. It is discussed that after the end of summer vacation, schools will now be opened. But some reports state that schools in Telangana are troubled by the increasing number of COVID cases in the state. That's why not all schools are in favor of opening a management school right now.