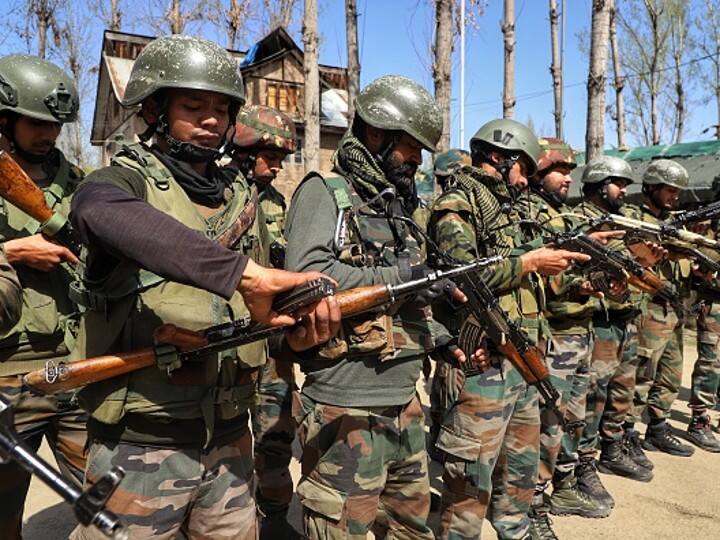 New Delhi: An accidental grenade blast killed an Army captain and a junior commissioned officer on Monday along the Line of Control in Jammu and Kashmir's Poonch district, said, officials. The Army personnel were on duty when the incident took place in the Mendhar sector of Poonch late on Sunday night, according to the Army public relations officer, reported news agency PTI. The Army captain and the naib-subedar (JCO) were immediately rushed to Udhampur for treatment on a helicopter, he said. However, both succumbed to injuries during the treatment.
In May, the Indian Army lost seven soldiers after the vehicle in which they were travelling skidded off the road and fell in the Shyok river in the Turtuk sector of Ladakh. The vehicle fell to a depth of around 50-60 feet.
"A party of 26 soldiers was moving from the transit camp in Partapur to a forward location in Sub Sector Hanif. The vehicle skidded off the road and fell in Shyok river, resulting in injuries to all occupants," the Indian Army said. All 26 soldiers were evacuated to an army field hospital and surgical teams from Leh were rushed to Partapur. Seven soldiers succumbed to injuries later.